Safe Hounds Beagle Rescue is a NJ based, all-volunteer, non-profit rescue dedicated to helping homeless dogs find loving, permanent homes.

Our Featured Dog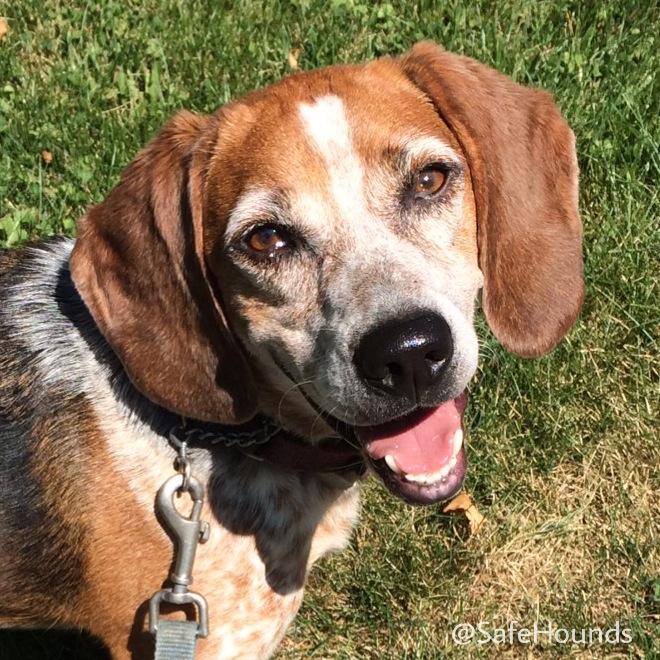 Bambi

Bambi is a prety adult female Beagle
looking for a forever home.


Make a tax-deductible donation today!
100% of your gift will help us meet the needs of the dogs in our care.

Safe Hounds Beagle Rescue, Inc. is a 501c3 non-profit organization. Tax ID/EIN number: 42-1676022.
Donations are tax deductible to the extent allowed by law.
unique visitors

News and Announcements:
All About Beagles... Health Topics & Resources: General Interest: